 - SERVICES -                                                                             
I offer a variety of different services depending on my clients' needs. 

This is a partial list of the types of work I have done, but there is always the possibility that I will


add more options to the list depending on demand.
The current list includes:

-

Furniture ( Tables, Benches, Chairs)
-

Bar Countertops
-

Fireplace Mantels
-

Display Pieces
-

Turned and Freeform Bowls
-

Custom Milling ( Slabs up to 5'w X 10"t X unlimited length and dimensional lumber up to 10"w X

      3"t X 20' )
-

Slab Surfacing ( Slabs up to 5'w X 8"t X 12'l )
-

Jade Jewelry and Carving
Contact me at appelaaron@yahoo.com for any questions or to discuss any project ideas.


I offer a variety of services from creating for you a one of a kind piece of furniture to sawing your logs into custom dimensions. I have two different types of mills: one for large slabs and one for dimensional lumber. I have recently added a slab surfacing machine that can flatten 5' X 12' slabs. I plan on adding a dehumidifying wood drying kiln in the near future. Feel free to contact me with any questions or for current prices. Below is a list of services that I currently provide.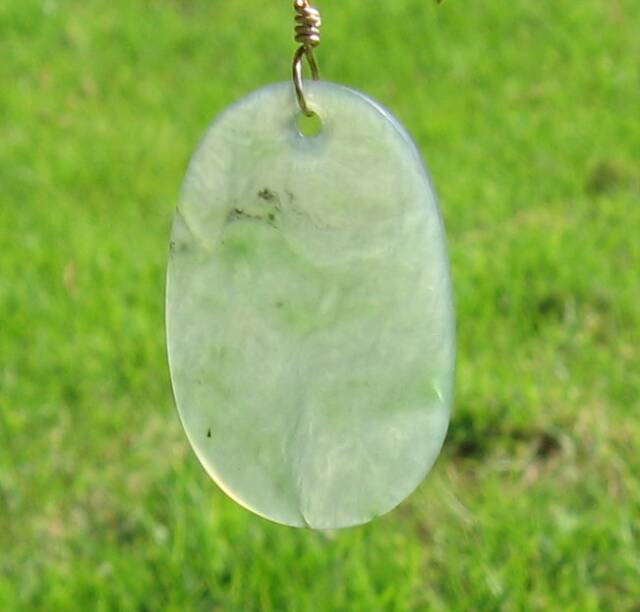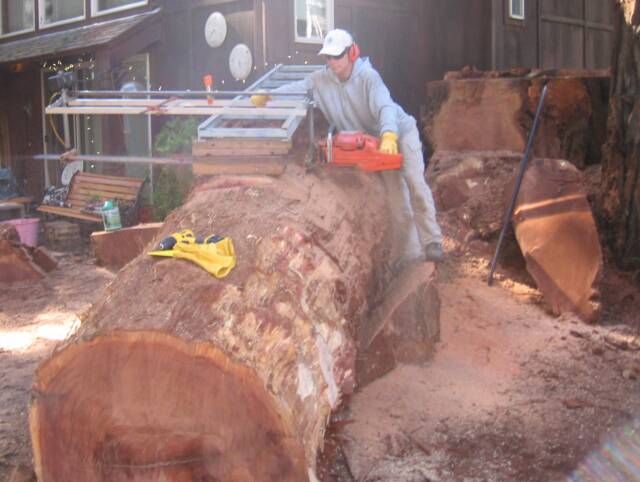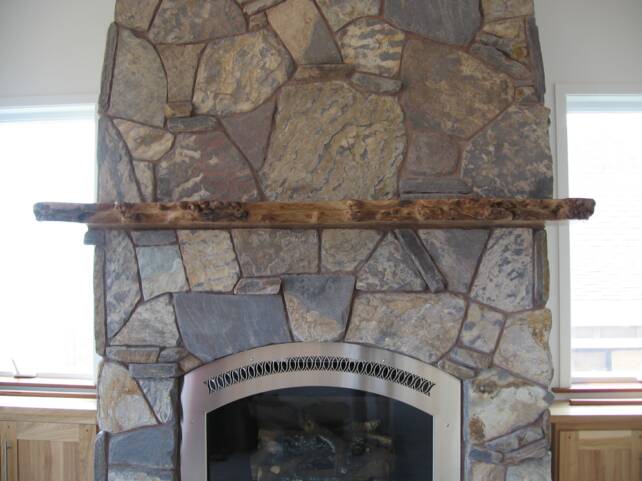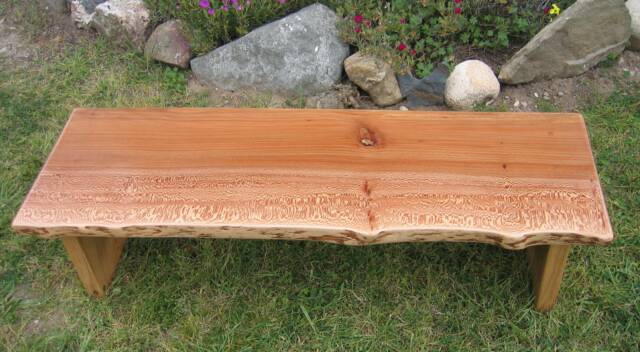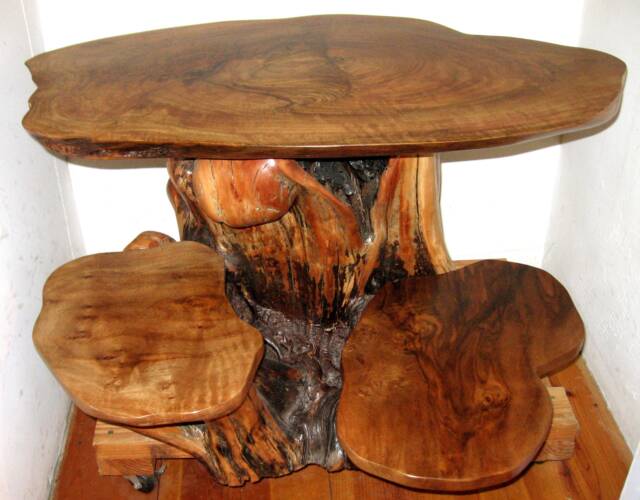 - click the thumbnail images below to enlarge -